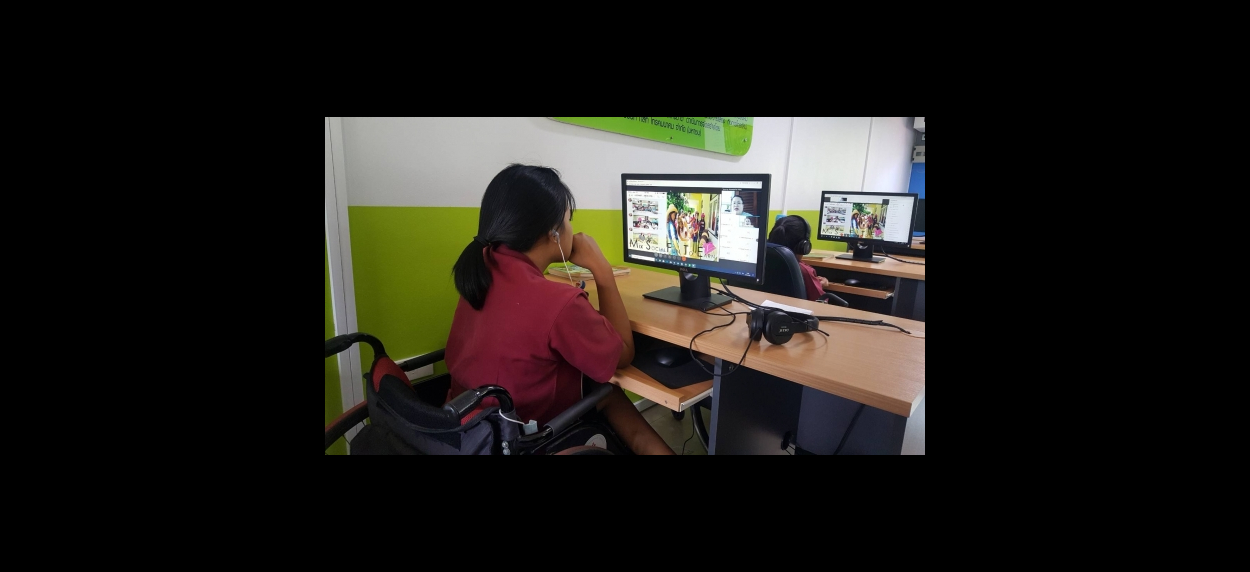 As part of the 2020 Girls in ICT Day celebration in Thailand, APCICT conducted a training based on its Women ICT Frontier Initiative (WIFI) programme under the Smart Farming Track to enhance digital skills of young women and girls in agriculture.  The virtual training aims to increase knowledge on the opportunities that digital technologies offer in catalyzing women's entrepreneurship as well as to introduce emerging ICT tools and applications. 
The Smart Farming Track was organized in collaboration with the Ministry of Digital Economy and Society (MDES), National Broadcasting and Telecommunications (NBTC), International Telecommunication Union (ITU), Food and Agriculture Organization (FAO), DTAC, and the Research Center of Communication and Development Knowledge Management (CCDKM). The e-Training was attended by a total of 70 female participants.   
Handouts and presentation materials featuring the WIFI Programme (in Thai language) under the Smart Farming Track can be accessed and downloaded below.
Photo credit: Girls in ICT Asia Pacific
For further information, please visit: https://www.girlsinict-asiapacific.com/