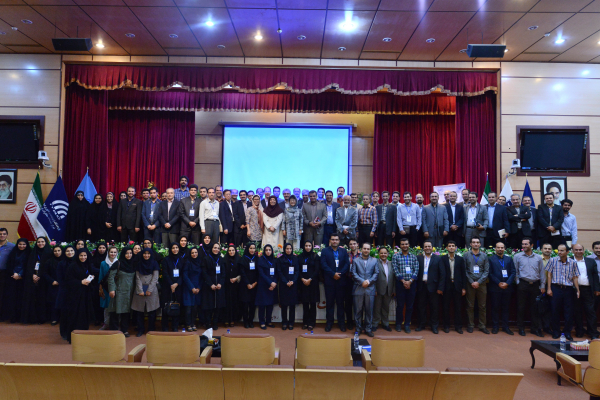 Location
Islamic Republic of Iran
On 27 July 2015, APCICT launched the Academy of ICT Essential for Government Leaders ('Academy') in the Islamic Republic of Iran.
The Academy is APCICT's flagship ICTD human capacity development programme for policymakers and government officials. The 11-module Academy curriculum aims to build the capacity of civil servants to leverage ICT to achieve national development goals.
The launch was in partnership with Information Technology Organization (ITO), Ministry of Information and Communications Technology of Iran. Following the launch, three 4-day training of trainer workshops took place in Tehran. The workshops covered Academy module 5 "Internet Governance" (27-30 July), module 3 "e-Government Applications" (3-6 August), and module 7 "ICT Project Management" (17-20 August). 150 mid- to senior-level government officers participated in each of the workshops. The launch and workshops built on ITO and APCICT's collaboration to localize all eleven Academy modules into Persian.